COVID-19 has a wide impact on the creator economy
​
The pandemic has already had a wide impact beyond those affected by illness. As the secondary consequences affect the economy for creators, there isn't a safety net for creators with nowhere else to turn when their business revenue is slowed or eliminated.
ConvertKit is in a position to help with financial support
​
As a mission-driven company made up of creators ourselves, our heart is with the creator community. Thanks to being bootstrapped, remote, and profitable, we're in a position to provide financial support. This is deeply connected to our mission to help creators earn a living.
​
Apply to receive financial assistance up to $500
​
We are providing financial assistance to active creators who are experiencing financial hardship due to COVID-19. If you have medical, childcare, housing, or grocery needs, please apply for assistance. We'll ask for a receipt or invoice before sending the funds via Paypal.
Questions & additional details
What types of expenses are covered?
If you're already in a tight spot, unexpected expenses could really cause a problem. With that in mind we've made the creator fund flexible. It can be used toward medical expenses, childcare, groceries, or your rent or mortgage.
How much will you cover?
We've established a $50,000 fund to cover up to $500 per creator. We chose this amount for two reasons:
It allows us to help at least 100 creators.

We're able to stay under the tax requirements of sending a 1099 or similar paperwork, which would make this far more complicated.
​
We'll use our discretion to decide who to allocate funds to. We know we won't be able to get to everyone before the pool runs out, but we hope this makes a difference for at least 100 people!
Will you pay out through another provider besides PayPal?
To keep the logistics as simple as possible we are making all payments through PayPal.
​
We'd like to contribute. How can we help?
Are you a company serving the creator community? Join us by contributing to the Creator Fund so that we can collectively create a safety net for the community. Email our COO, Barrett Brooks, at Barrett at ConvertKit dot com to partner.
Applications are now closed
​
​
Co-sponsors
Thank you to Teachable, Thinkific, Moment, and Digital Marketer for co-sponsoring The Creator Fund!
​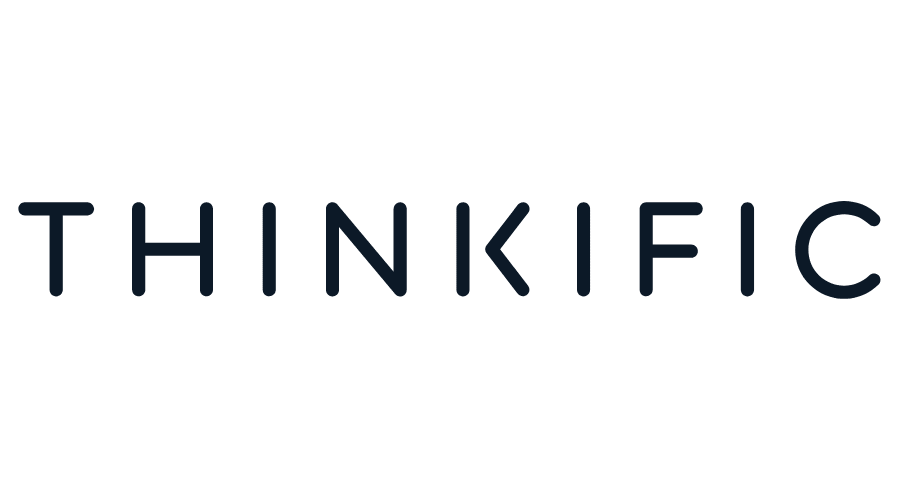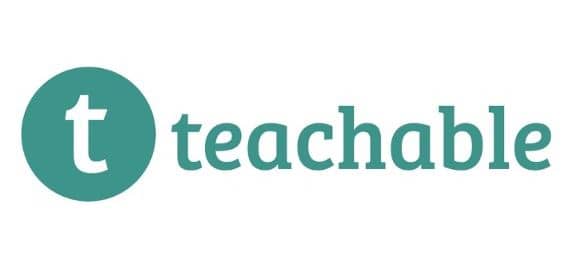 ​

​
​
Our Partners
A special thanks to these wonderful individuals and companies who have partnered with us on this project!
​
James Clear
Darrell Vesterfelt
Dale Wilkinson 
Tara McMullin
Brian Gardner
Stephen Colon
Tom Lock
Derrick Hicks
Tasha Booth
Matt Ragland
Harry Campbell
Einar Vollset / TinySeed
Ryan Deiss
Jason Resnick
Maria Dakas
5DayDeal
Chautona Havig
Fincon
Andrew Stoner
Danelle Williams
Nick Francis / Help Scout
Cathy Zhang
Aaron Winter
Mike Abramov
​
​
​
​